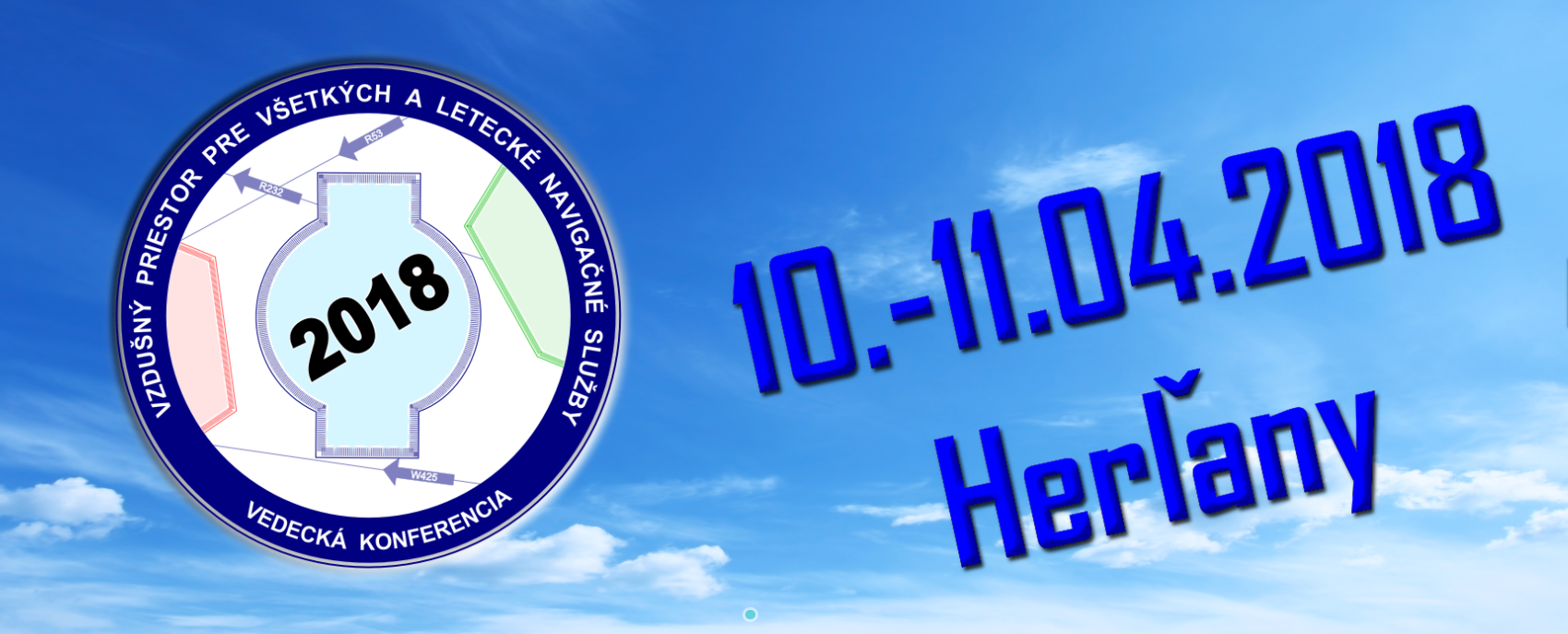 R-SYS at Airspace for All and Air Navigation Services Conference
R-SYS representatives had been invited to actively take part in the conference Airspace for All and Air Navigation Services organized by Flight Preparation Department of Technical University of Košice on April 10 – 11, 2018.
This conference aimed to exchange knowledge on airspace use as seen by various categories of its users, introduction of planned changes in aisrpace structure and a consequent panel discussion with conference participants.
The R-SYS representatives presented IXO SYSTEM, a complex solution with focus on a pilot pre-flight briefing IXO PILOT, and the second generation of software solution IXO RPAS that integrates RPAS into ATM environment.
The conference agenda:
Planning and usage of airspace structures
Flight information service for general aviation
Changes in airspace structure in Slovak Republic
Practical experience in using Slovak airspace during organized public aviation events
Practical experience in using Slovak airspace by LAA (Aviation Amateur Association)
Practical experience in using Slovak airspace by SFUL (Slovak Ultralight Federation)
Safety in airspace used by RC model operators
Modern multilateration-based surveillance systems
Aviation data presentation and RPAS integration into ATM
Meteorological safety of airspaces