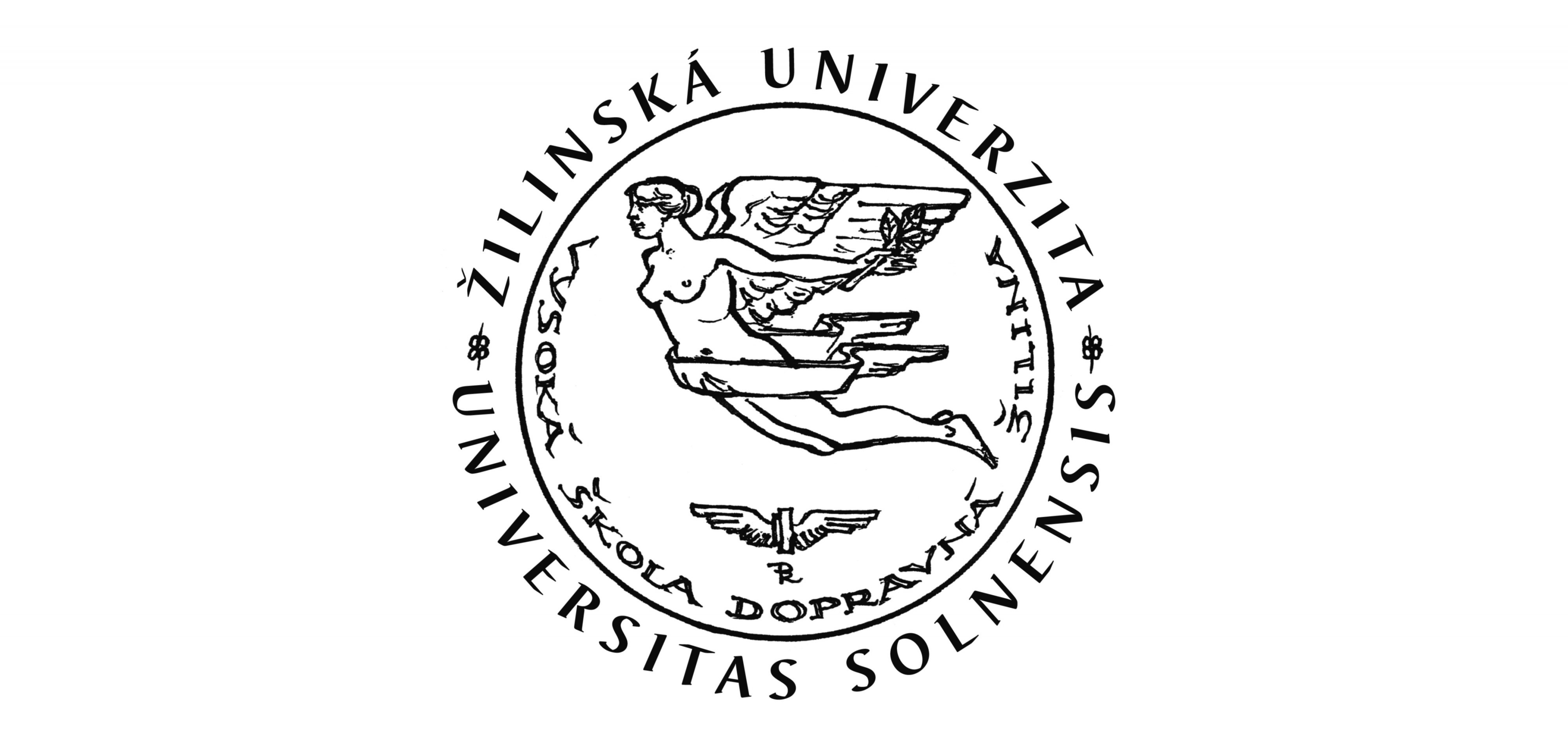 IXO RPAS solution presented at Security and RPAS Workshop
On April 12, 2018, R-SYS took part in a workshop Security and RPAS organized by Faculty of Security Engineering at University of Žilina. This workshop allowed the participants to share knowledge on current possibilities of RPAS deployment in the security domain (Fire Brigade and Rescuers, Police of Slovak Republic, and surveillance of critical assets).
In the first part of the workshop, the participants discussed changes of legal environment necessary for practical usage of RPAS. Consequently, they presented current technical possibilities of RPAS and their actual use in practice.
R-SYS introduced the second generation of IXO RPAS software solution that aims at integration of RPAS into ATM environment. We offered solutions for drone authorities (ANSP, CAA, Law Enforcement) including Drone Authority Console as well as a mobile application for RPAS pilots.
As a conclusion, the participants developed recommendations for the legislation, choice of suitable RPAS and implementation of technological possibilities into ATM and ATC systems.
The workshop agenda:
Current legal framework vs. actual security requirements in practice:

Analysis of legal environment
Current issues resulting from the security strategy of Slovak Republic
Requirements of Police for usage of RPAS
Requirements of Fire Brigade and Rescuers for usage of RPAS
Infrastructure security of energy and transport industry

Practical requirements vs. technical possibilities of current RPAS:

Real use cases based on examples of Hungary and Czech Republic
Protection of infrastructure assets
RPAS use in Fire Brigade and Rescuers tactics for firefighting and rescue operations
RPAS use in Police operations