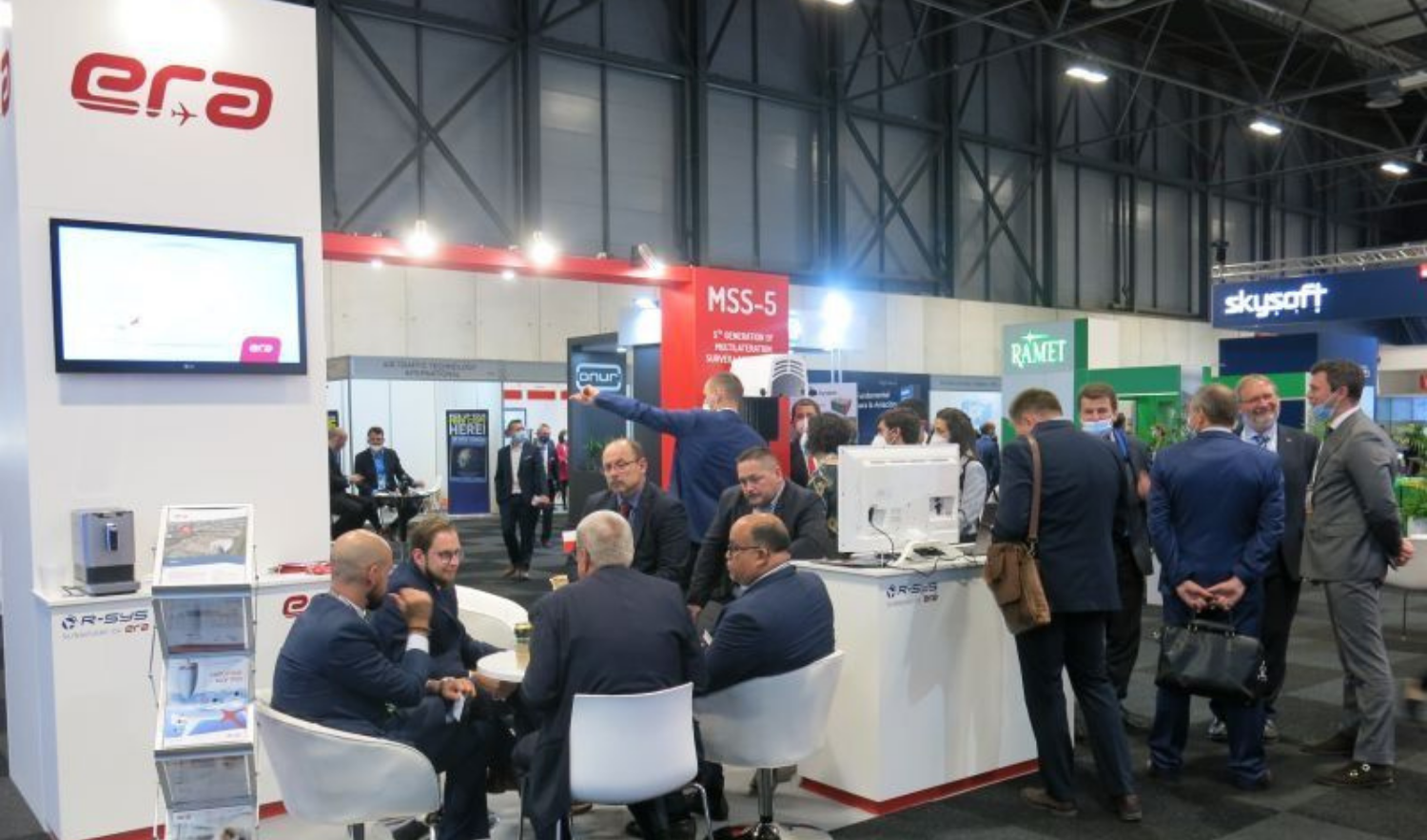 R -SYS AT THE WORLD ATM CONGRESS 2021
World ATM Congress as the world's largest international ATM exhibition and conference, held 26-28 October 2021 in Madrid, Spain attracted over 9,500 registrants this year. This event brought together the world's leading product developers, experts, stakeholders, air navigation service providers and provided an opportunity for 250 exhibitors from more than 130 countries to present their innovative ATM solutions. During three days of the congress, 200 speakers took the floor at conference sessions to give educational lectures and share latest technology innovations. An extraordinary attention was given to unmanned aerial systems (UAS) and to a management of UAS traffic (UTM).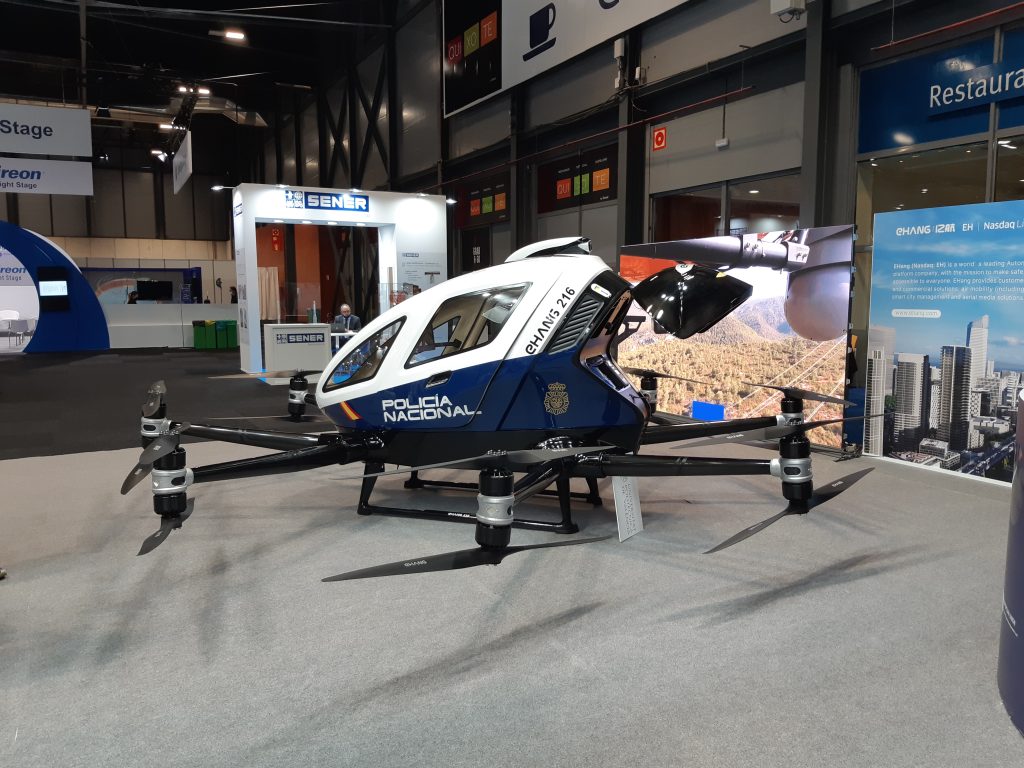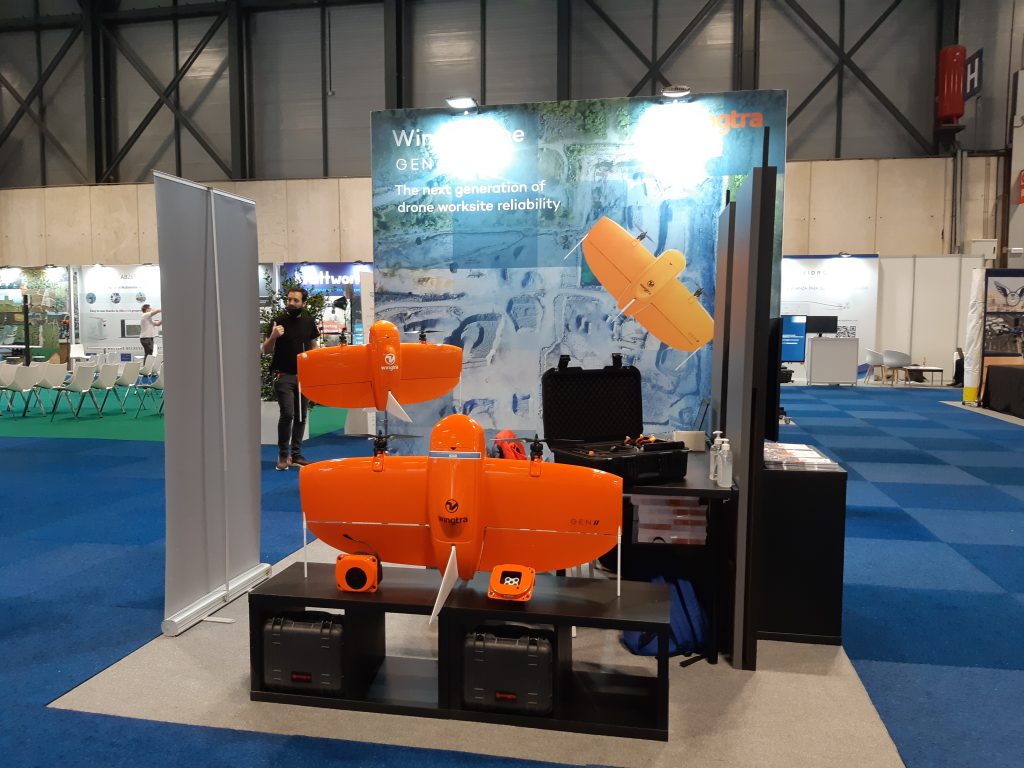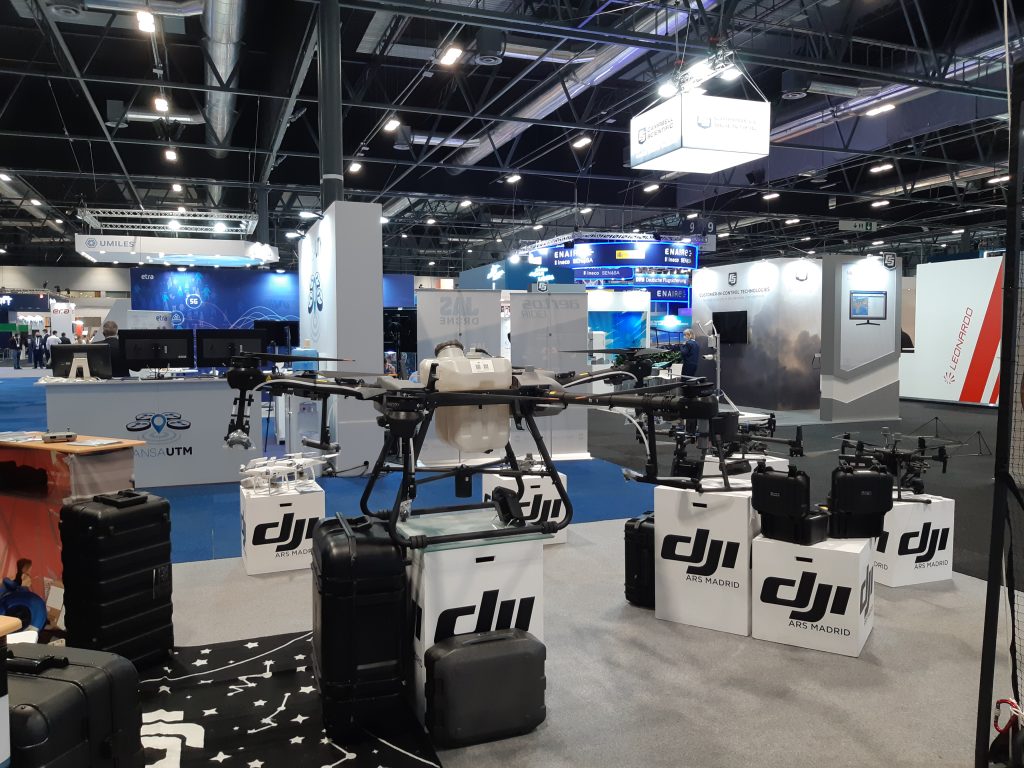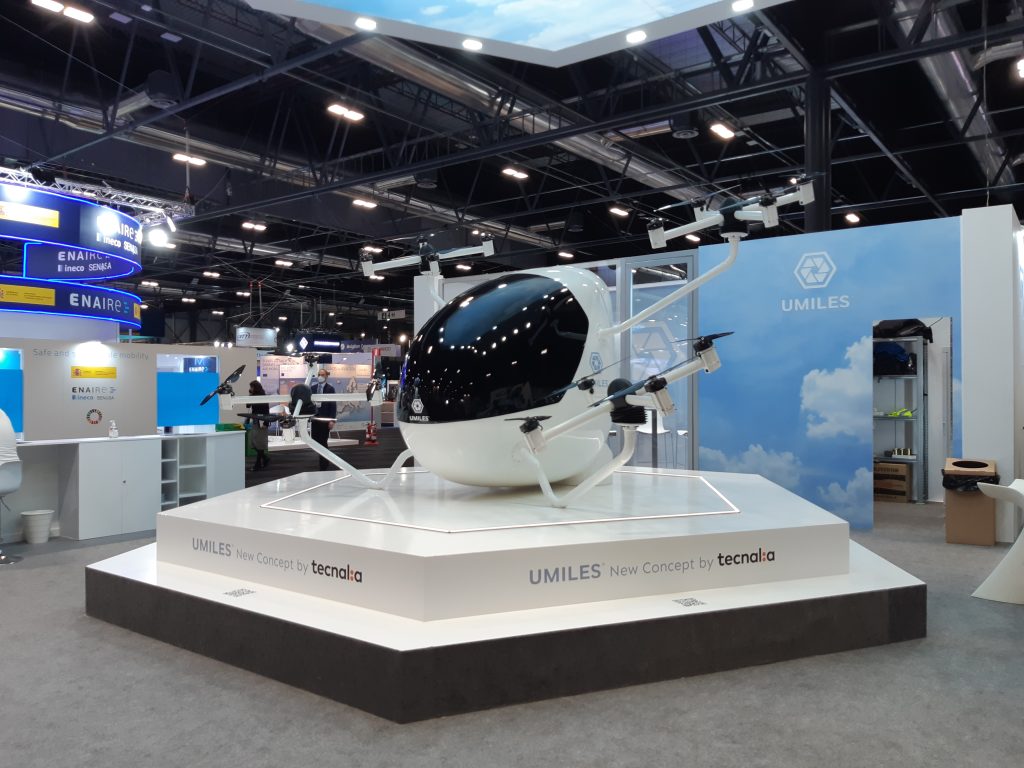 We, the R-SYS s.r.o., Slovakia attending the Congress under the auspices of our parent company, the ERA a.s., Czech Republic took this occasion to present our innovative ATM products. First, IXO system, providing an integrated management and control system for operations of manned and unmanned aerial vehicles. IXO information system enables an access to, and exchange of aeronautical information between all airspace users in accordance with SWIM concept. IXO can be delivered as a "cloud" or "on-premises" solution.
Another product we presented, is Common Ground Surveillance System (CGSS) designed for airports as an alternative to advanced surface movement guidance and control system (A-SMGCS). CGSS is delivered within ERIS-A solution. A feedback of the target audience to a presentation of our products was very positive, so we believe that R-SYS solutions can satisfy high demands of the concerned aviation community.