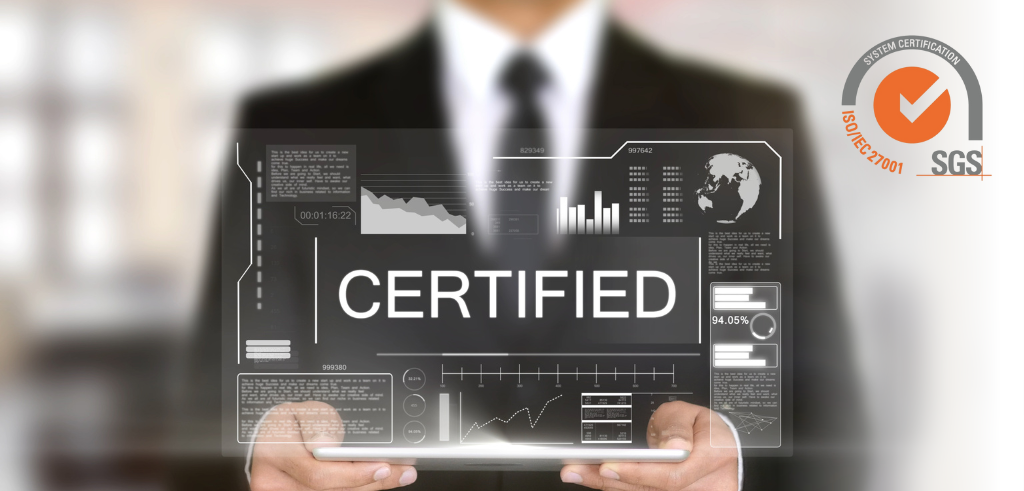 The company R-SYS received the ISO/IEC 27001 certificate
Since December 2022, R-SYS has been certified by the information security management system according to the ISO/IEC 27001:2013 standard for the following activities:
Design, development and delivery of custom SW and HW solutions for transportation domain and other industries including security solutions.
Design, development and delivery of digital recording & replay systems and related data management.
Providing SaaS (SW as a Service) through third-party cloud service.
This system concerns the establishment, operation and implementation of information services and information security, which protect company data and processes from cyber-attacks. The ISO 27001 standard represents a summary of the requirements that our company R-SYS s.r.o. meets, so that it is considered trustworthy and safe from the point of view of information security.
This certificate is valid from 15 December 2022 until 31 October 2025 and remains valid subject to satisfactory surveillance audits.